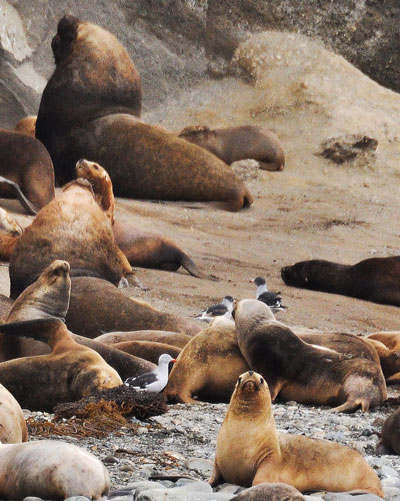 Additional Information
Contact Us
The Anchorage office is our main branch and can be reached toll-free from anywhere in Alaska at 1-800-478-1234. You may also reach DLC by email at akpa@dlcak.org.


Our offices are not open to the public for walkins, but we are readily available by email and voicemail.
If you would like to request assistance from DLC, please visit our Intake, Information, or Referral page for instructions.
Our normal business hours are from 8:00 a.m. to 4:30 p.m. on weekdays, closed for lunch from noon to 1:00 p.m.  We are also closed on the weekends and on all State & Federal holidays.
Anchorage
3330 Arctic Blvd., Suite 103
Anchorage, AK 99503
Phone: (907) 565-1002
Fax: (907) 565-1000
Juneau
8711 Teal St, Suite 303
Juneau, AK 99503
Phone: (907) 586-1634 - Calls to this office are routed to the Anchorage office, where we can connect you with the right person.
Fax: (907) 586-1066
Voicemails, faxes, mail, nor email are monitored on weekends, holidays, or during other office closures. Calling, faxing, mailing, or transmitting an e-mail message to the Disability Law Center of Alaska (DLC) does not create an attorney-client relationship between DLC and you. Exchanging e-mail with an attorney at DLC does not create an attorney-client relationship between you and the attorney. Unless you are already a client of the attorney, your e-mail may not be protected by the attorney-client privilege. Also, unless it is encrypted, e-mail can be intercepted by persons other than the recipient.