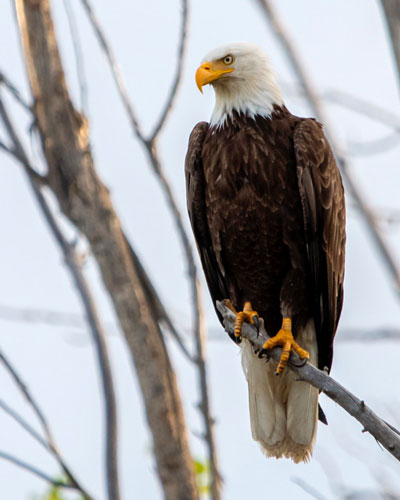 Additional Information
Intake, Information, or Referral
How do I request help from the Disability Law Center?
The Disability Law Center of Alaska (DLC) has no application for services; instead, we ask that you speak with an Intake Advocate who will gather information to determine if your issue is one on which we may be able to assist.  When you call, you will be asked to leave a voice mail message with one of our Intake Advocates.
Our offices are not open to the public and we are only receiving voicemails, not taking live calls, while our staff works remotely. Please be patient as it may take several days for us to return your call.
Intake Hours: 9:00 a.m. to 4:00 p.m. Monday through Thursday.
Contact:
907-565-1002 (in Anchorage) or 1-800-478-1234 (Statewide)
or Email akpa@dlcak.org
Required:
If you are a person with a disability and are having legal troubles because of your disability, we will first need to gather your:
First & Last Name
Birth Date
Disability or Disabilities
Gender or preferred pronouns
Race (American Indian, Alaska Native, Asian, Pacific Islander, African American, White, etc.)
Ethnicity (Hispanic/Latino, or not)
Mailing Address
Phone number
Email Address
Once you have given us the information above, please tell us about the legal issue with which you would like help.
If you are not the person with the disability who is having the legal issue, we'll need your information and theirs, and the reason you are contacting us on their behalf.  In most cases, we cannot reach out or initiate help based on a third-party request.  If you are calling on behalf of the person with a disability and you are not their legal guardian, we will need to hear from the person with the disability directly.
Whether you call or email us, you can expect to hear back within 4 working days. 

This means that we don't accept or return intake calls on Fridays, outside of our regular office hours, on weekends, holidays, or other times when the office is closed. 
It is important to remember that calling, faxing, mailing, or e-mailing a message to DLC does not create an attorney-client relationship between DLC and you. In other words, requesting our help does not mean we will take your case.