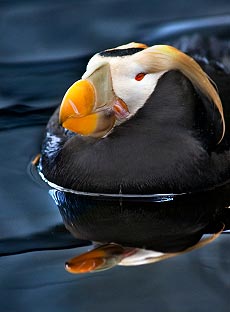 Additional Information
Intake, Information, or Referral
The Disability Law Center may be able to help you if you are a person with a disability and have a legal issue related to the disability. We can't help with every type of case, because of our grant funding, limited resources, and particular expertise. For more information about the types of cases we may or may not be able to help with, visit: https://www.dlcak.org/types-cases/. 
How do I request help from the Disability Law Center?
To request help from the Disability Law Center, you will go through our intake process. During the intake process, we'll ask you for the following information: 
Your name, basic contact information, and some other basic information about you, including your disability. 

Some facts about your problem (what happened, when, why, and what kind of help you're looking for) to help us determine if we can help directly or provide other information or referrals for you. 
Here is some information about how you can contact us to start our intake process: 
You can fill out our online intake form any time of the day, any day of the week, to begin the intake process. 
You can call our main line at 907-565-1002 (in Anchorage) or 1-800-478-1234 (Toll-free Statewide). When you call, you will be asked to leave a voicemail, and an advocate will follow up with a phone call to discuss your issue further. 
Requesting an Accommodation
We want to make asking for help from us as accessible as possible. If these intake options aren't accessible for you or you need other accommodations in contacting us, you can email us at akpa@dlcak.org or reach out by phone at 907-565-1002 (in Anchorage) or 1-800-478-1234 (Toll-free Statewide). 
Our offices are not open to the public for walk-in appointments and we are not taking live calls at this time. Requests for assistance are processed only during normal working hours on regularly scheduled Intake days (Monday through Thursday). We process requests for assistance in the order they are received. If there is a deadline associated with your issue, please include that in your contact to us and we will do our best to respond appropriately. We will contact you as quickly as possible, however it may take several working days for a staff member to contact you. If you have not received a reply within a week, please contact us again.  
If you are not the person with the disability who is having the legal issue, we'll need your information and theirs, and the reason you are contacting us on their behalf. In most cases, we cannot reach out or initiate help based on a third-party request.  If you are calling on behalf of the person with a disability and you are not their legal guardian, we will need to hear from the person with the disability directly. 
It is important to remember that calling, faxing, mailing, or e-mailing a message to DLC does not create an attorney-client relationship between DLC and you. In other words, requesting our help does not mean we will take your case.